About Us
Gold Standard Management is an information warehouse of defined management best practices sponsored by Management House as a pro bono service to the healthcare industry. The site is non profit with nearly all items being provided as shareware. Any profit arising from items sold on this site is contributed to nursing and health management scholarships.
History: GSM began operation in 2006 as a repository of best practices in management proven to produce better performing hospitals. Site founders are Dr. Clay Sherman and Stephanie Sherman, the authors of over a dozen management books on organization peak performance management. They are contributing their substantial body of work for the benefit of any organization seeking to make improvement in health care delivery.
Intellectual Property: Items at this site are US copyrighted and US trademarked, and have various international protections. The US Register of Copyrights issued a Certificate of Registration April 2006 covering the use of the Gold Standard Management name for all materials on this site, and Gold Standard Management was trademarked in 2008. Materials were previously copyrighted but never before as a complete body of work. All appear with the permission of the authors.
Gold Standard Management, its copyrights, registrations, trademarks, service marks, logos, and websites are held by Dr. Clay Sherman, and Management House, LLC. While this library of materials is substantial, its use as a complete model for organization development is not permitted before obtaining a letter of understanding and agreement from the GSM Institute. We are happy to work out such an agreement with you. Items provided herein may be used on a "fair use" basis within your employing organization for its benefit, but may not be used wholesale, resold or used in a supplier or consultant role with your organization's customers unless you are licensed by the GSM Institute. To do so without licensing permission would be to invoke the Wrath of Odin and awaken our attorneys. Consultants may use our materials but need to go through a fee based licensing process.
---
GSM Institute Directors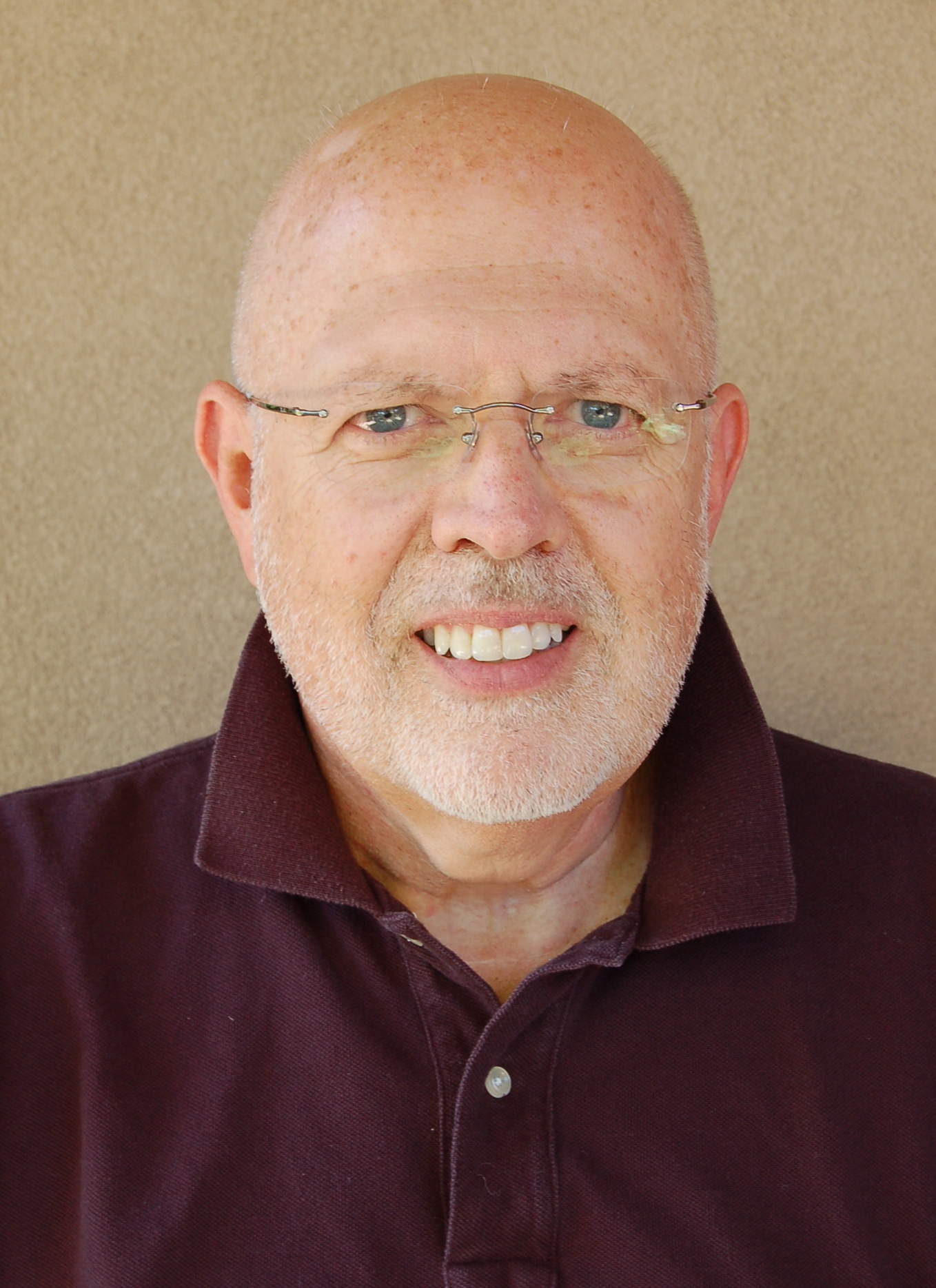 Dr. Clay Sherman. Clay Sherman is Chairman of Management House, LLC, a specialized consulting firm in organization revitalization. Since 1978 his client list has included over 1,000 organizations, including hospitals, Fortune 500 companies, and emerging growth organizations. Clay's insight and experience with benchmark healthcare management practices are readily apparent in his most recent book, Gold Standard Management.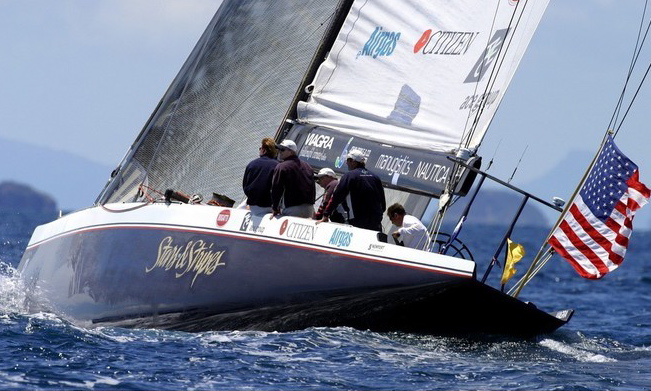 Clay's advocacy and experience in establishing benchmark healthcare management practices has been rewarded with a Golden Apple for education excellence from Western Michigan University, induction into the Studer Group Fire Starter Hall of Fame, and special commendation for contribution to the literature of healthcare management from the American College of Healthcare Executives. His earlier books, Creating the New American Hospital, and Raising Standards In American Healthcare successfully established new management models that have helped clients win Governor's Gold Cup Awards, 3-M's Innovations in Health Care Award,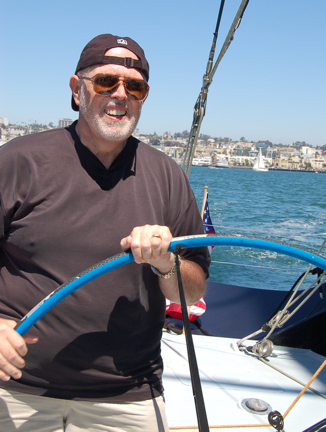 USA Today's Quality Cup and numerous others. Most importantly, client organizations consistently achieve top Customer satisfaction ratings.
Prior to consulting, Clay was Corporate Director of Human Resources for Upjohn Healthcare Services, where he was responsible for a personnel complement of 70,000. He earned an MBA and Doctorate in Management Education at Western Michigan University, and did postdoctoral study at Harvard University's Graduate School of Business Administration in the area of Managing Organizational Effectiveness. Clay also studied under Dr. Edwards Deming in London. DrClay@GoldStandardManagement.org
---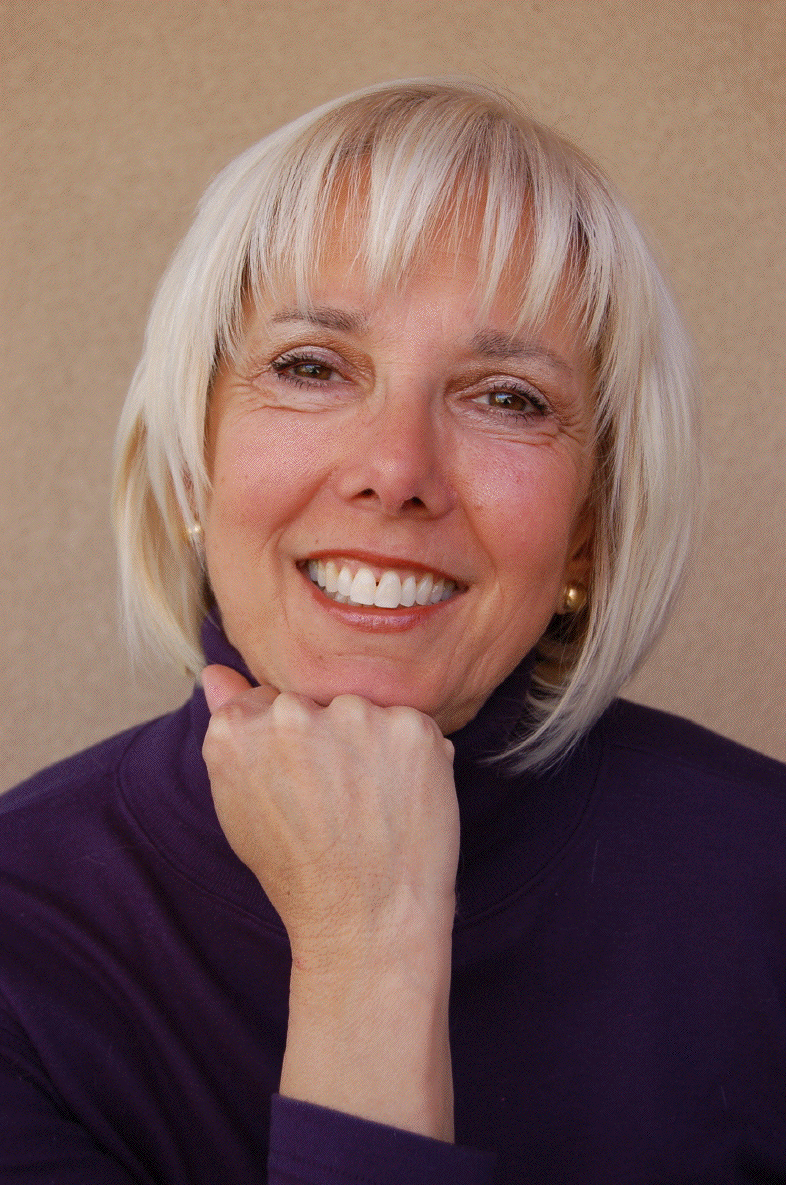 Stephanie Sherman, MBA, MC. Stephanie Sherman is President of The Management Source, and has worked with over 200 hospitals and healthcare organizations. Stephanie's work has focused on benchmark management practices in healthcare. Her latest book is Total Customer Satisfaction: A Comprehensive Approach For Healthcare Providers. She also authored the tactical plan series, Strategies for Health Care Excellence, a detailed set of operational guides for making organization change in key business areas, and is co-developer of The Uncommon Leader program, rated "one of the Top Ten management education programs of all time."
Prior to consulting, Stephanie served as Corporate Director of International Human Resources for Rubbermaid, Inc., rated one of the 100 Best Places to Work in America. She previously served as Vice President of Human Resources at Mt. Carmel Health System (Columbus, OH). Stephanie holds an MBA from Capital University, and an MC from the University of Phoenix. She also completed postgraduate work at Harvard University's Graduate School of Business in Advanced Negotiations. Steph@GoldStandardManagement.org
---
Advisory Member
We are pleased to have the counsel and advice of one of the most respected pioneers of modern management thinking in the healthcare industry: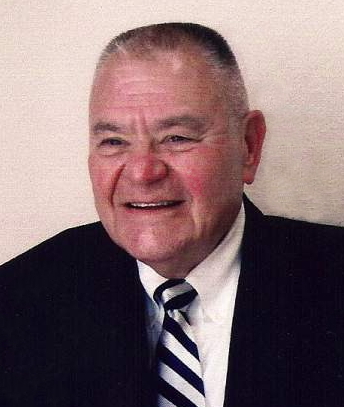 Dr. Mark Silber. Mark Silber is President of MSA International, an organization consulting firm. Mark is an organization and industrial psychologist, having earned degrees from the University of Wisconsin and a PhD from Ohio State University. Mark has been a pioneer in applying systematic and intensive executive education in hospital management, and a key advisor to hospital leaders. He has received special commendation from the American College of Healthcare Executives and other groups. He was previously responsible for leadership development at Lockheed, The Upjohn Company, and Univac, and earlier a flying officer in the Strategic Air Command. Mark was the President of the Industrial Psychology Association of Chicago with State examinations/licenses in Wisconsin, Illinois, Michigan and California. He has authored numerous books and articles, his latest being Leader Champions: The Secrets of Success. Mark is a sought after keynote speaker on the psychology of leadership and the workplace. His extensive professorships have been recognized by distinguished faculty awards at University of California, Western Michigan University Graduate School of Business, Loyola University of Chicago, and other schools.
---


We've been awarded a Golden Apple
from Western Michigan University for
Dr. Sherman's work, given to "outstanding educators".